Information & Assistance
ADRC Navigators provide a variety of resources for information and assistance.
Information & Assistance
ADRC Navigators provide unbiased, objective information and assistance about a wide variety of topics including:
Aging services and supports
Disability conditions, services, and supports
Long-term care including

Living arrangements (assisted living, nursing home, or other settings)
Paying for long-term care (private pay, long-term insurance, publicly funded long-term care)
Long term care services (home care, care management, respite)

Financial resources – including housing, energy assistance
Housing – including senior, low-income, accessible options
Transportation
Nutrition – including food pantry, home delivered/congregate senior dining
Home maintenance – including chores, modifications, and home safety
Caregiver services and supports
Legal resources – including consumer rights, advocacy, complaints and grievances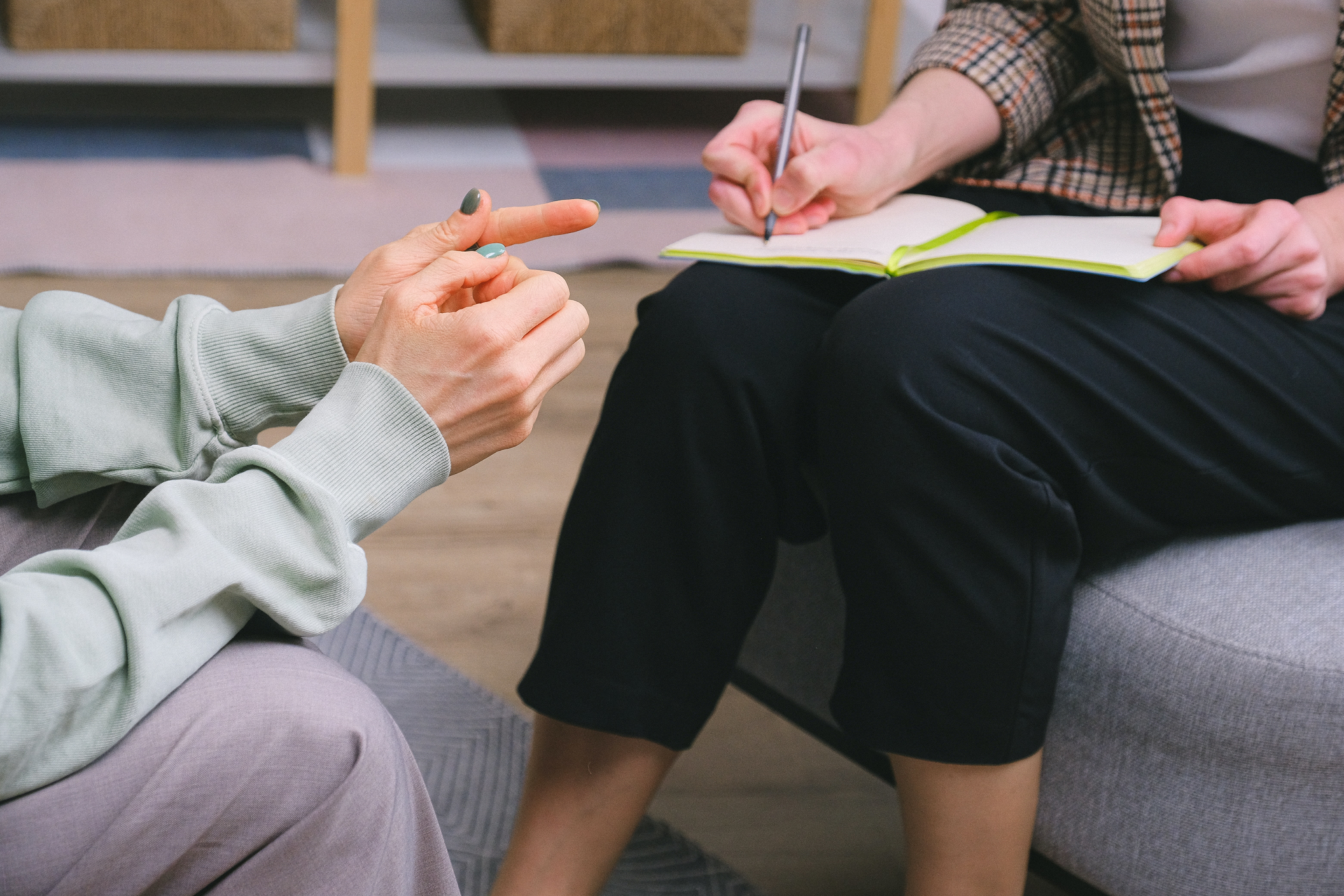 Options counseling
ADRC Navigators also provide Options Counseling. Options Counseling is a person-centered, interactive, decision-support process. It is more in depth than just providing a list of services providers or programs. Options Counseling can cover many of the topics listed above.
Options Counseling may be offered if you have:
Limited ability to communicate
Barriers advocating for yourself
Limited support system
Limited capacity to act on information provided
New or advancing health conditions
Life altering event or situation
Significant changes in circumstances
Limited financial resources to fund needed services
Contact the ADRC Navigator, Tammy Gamino at 307-757-0222 or by email at tgamino@wyoming211.org