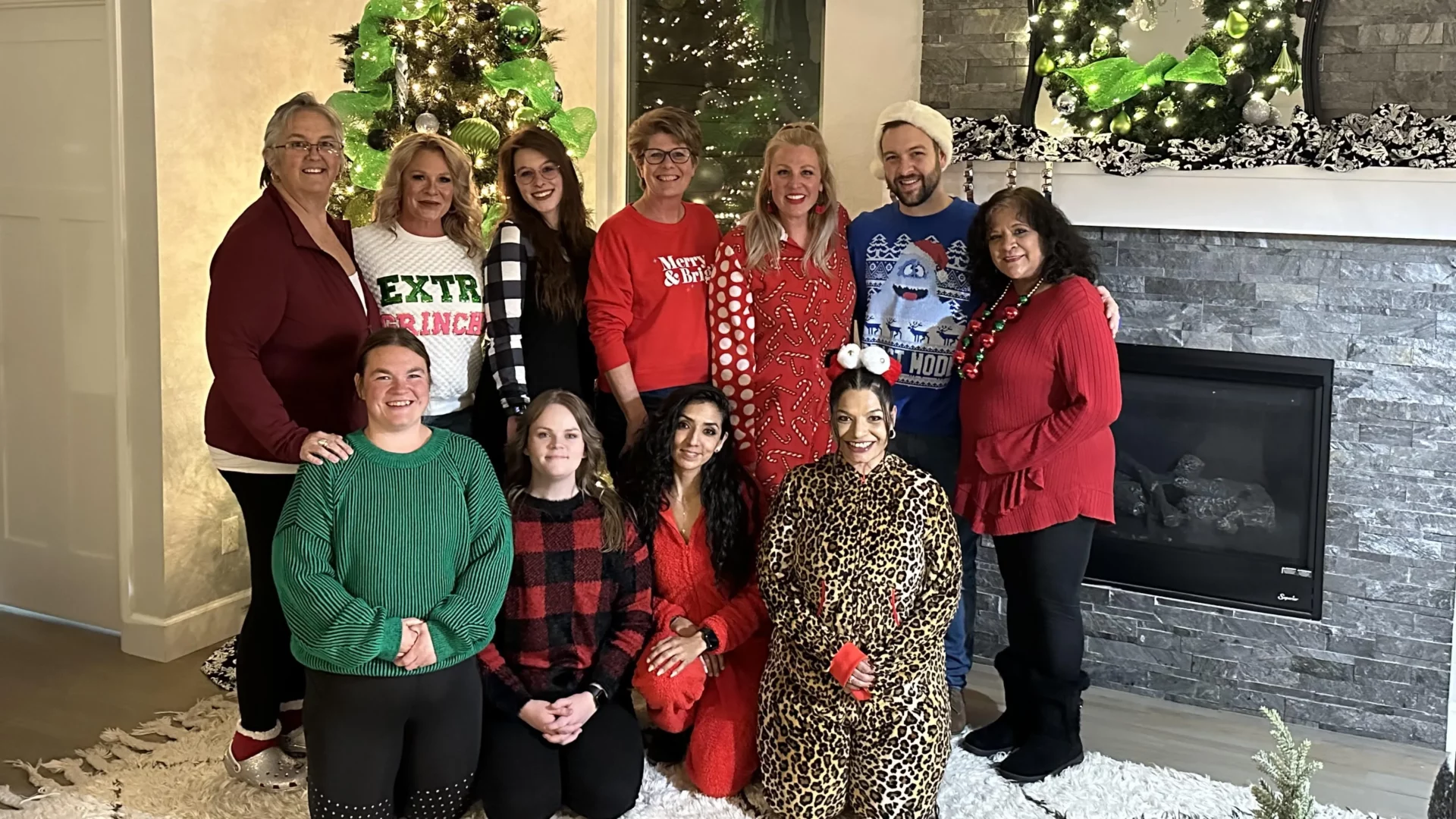 End of Year Giving
This giving season, we would like to highlight Wyoming 211's programs and provide you with options for your year-end giving.
Our Programs
At Wyoming 211, we have several programs in place to assist with the specific needs of certain vulnerable populations.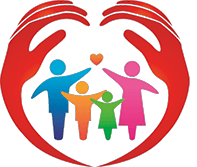 Kinship Connections
Kinship Connections of Wyoming is a free service to grandparents, relatives and other caregivers who are raising children that are not their own. Donating to Kinship Connections of Wyoming will help provide a kinship caregiver with support, advocacy, and helpful resources. We are thankful for your generosity and look forward to using your gift to continue to help Wyoming's kinship caregivers and children.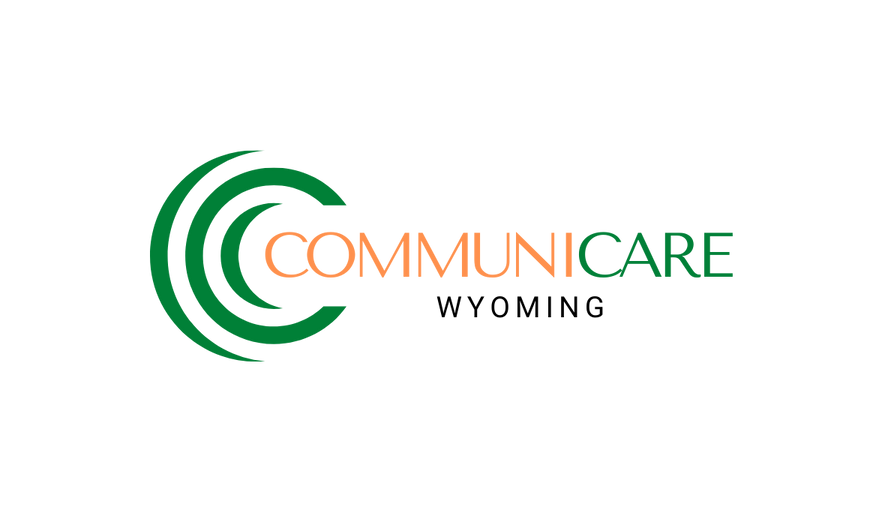 CommuniCare - CIE
CommuniCare is a new initiative that aims to improve access to community services, health, and equality by improving coordination and communication through service providers in Wyoming as a Community Information Exchange (CIE). Donating to CommuniCare with your yearend gift, will help us make bi-directional, closed-loop referrals that will assist in removing barriers and improve access to care.
ADRC Wyoming
Contributing to Wyoming 211's Aging & Disability Resource Center (ADRC) will help us to continue to provide information on local services for older adults, people with disabilities and family caregivers in Wyoming. Our Wyoming ADRC Navigators will continue to connect individuals with long-term care, financial resources, housing, transportation, caregiver support, legal resources, and much more.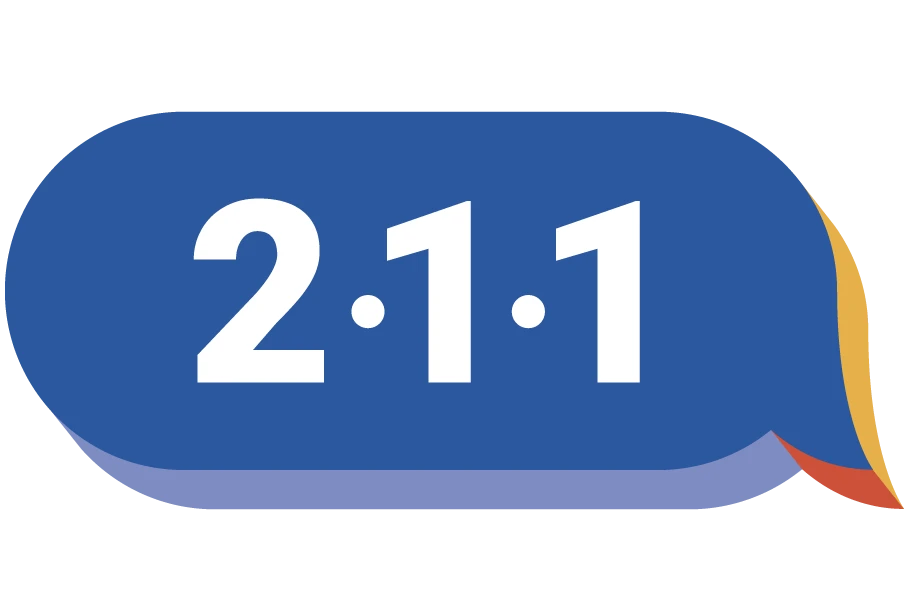 Wyoming 211
Supporting Wyoming 211 with your yearend gift helps us further our mission. Your generous donation will give us the ability to continue meeting the critical needs of our Wyoming neighbors through resource referrals for education, health, job training, food, utility and rent assistance and much more. Thank you in advance for your support, your confidence, and your kind contribution to Wyoming 211!