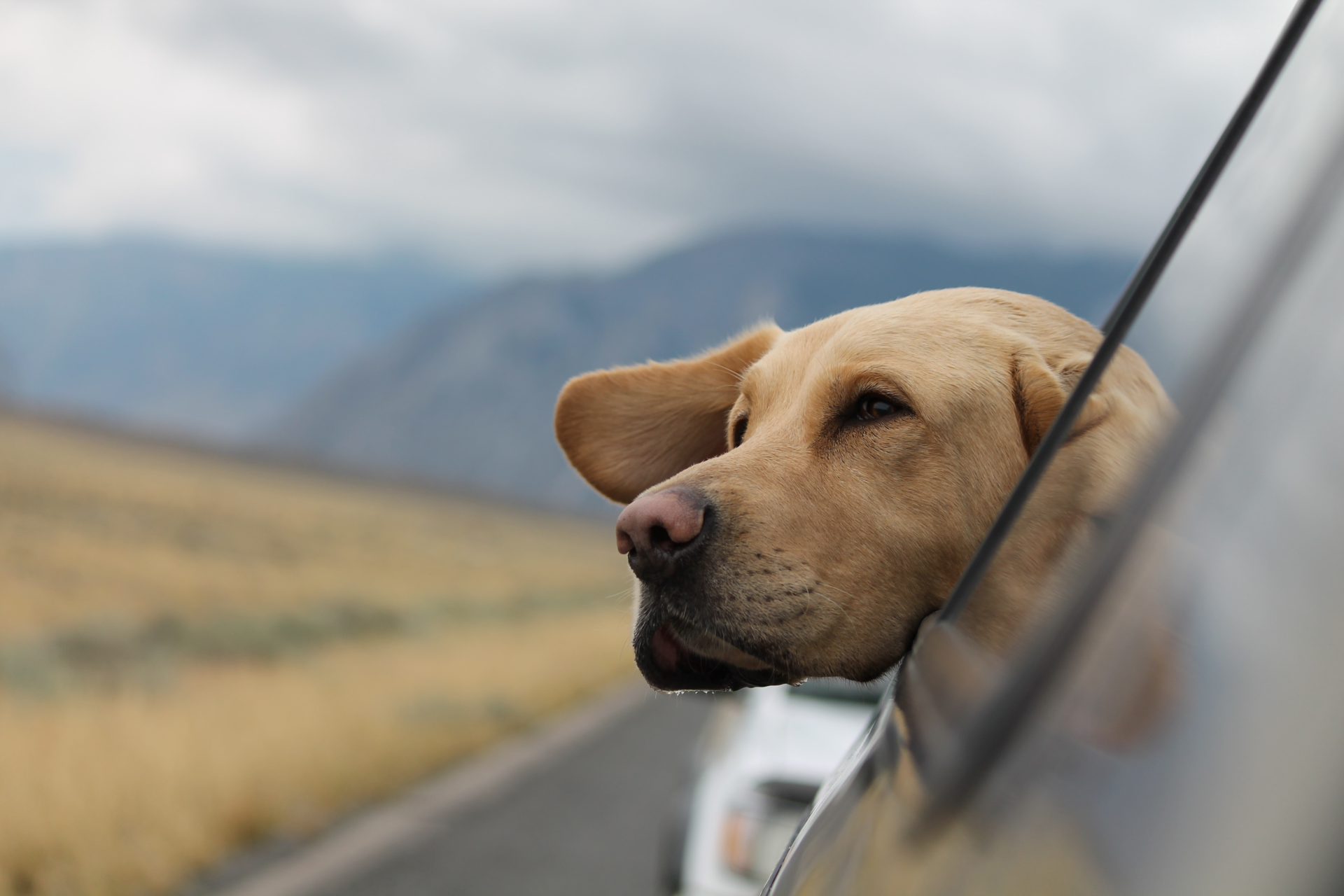 Agency Submission
Thank you again for your partnership; we look forward to working with you and providing referrals!
Thank you!
You will receive two emails to finalize your agency information.
You will be asked to confirm your email address in the first email.
The second email will ask you to review your record and make any appropriate revisions, then submit the revision. If nothing needs to be changed, please click the "Nothing to Update" button.
A Wyoming 2-1-1 Resource Specialist will follow up with you to complete the information on the service(s) your agency provides as well as adding any additional locations your agency may operate out of to provide these services.