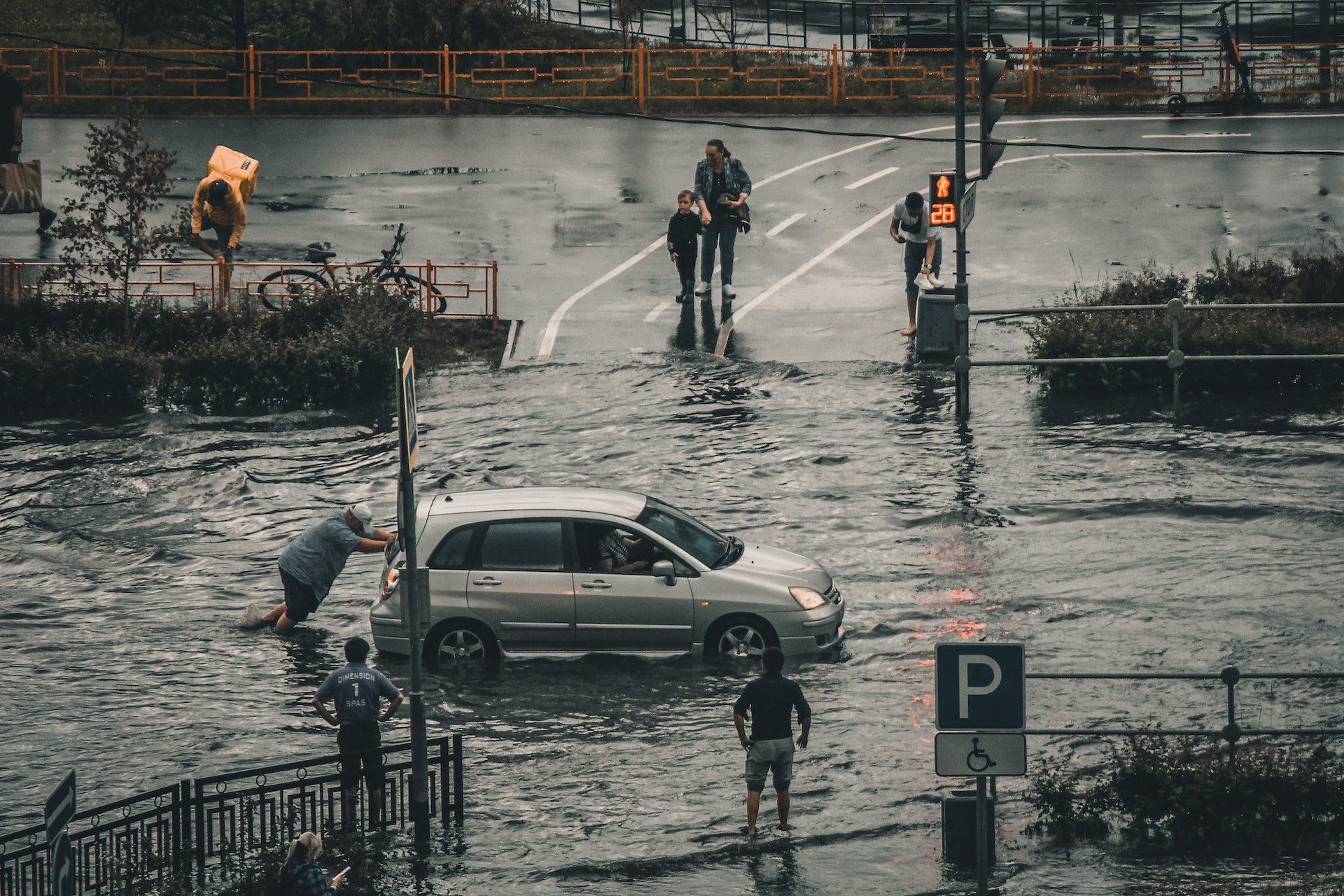 Disaster Response
Wyoming 211 is a key partner in local and state disaster response and recovery efforts and plays a vital role in local and statewide disasters.
211 Is A Resource During Times Of Crisis Or Disaster:

211 provides an established number for individuals to call for non-life threatening situational information, particularly disaster status, evacuation routes and status, road closures, shelter locations, coordination of community donations such as food, water and clothing.

211 is a member of Wyoming VOAD (Voluntary Organizations Active in Disaster:

211 has been a central point of contact for emergency responders, volunteers and donors for wildfires, landslides, severe weather storms, public health advisories and man-made catastrophes.

211 relieves pressure on 911 and other first responder phone systems:  

On average, 15-20% of all 911 calls are non-emergency. This percentage goes up dramatically during disasters tying up lines and preventing more urgent calls from being answered. 

211 plays a significant role in disaster recovery:  

211 provides information and referrals to organizations who offer long term assistance to disaster affected populations as well as information on FEMA assistance. 

Vigilant Guard 2023:

Wyoming National Guard has conducted the Vigilant Guard 2023, a comprehensive emergency response exercise aimed at enhancing public safety and community preparedness. The exercise took place from June 12th to the 15th in various locations throughout the state.

Vigilant Guard 2023 brought together military personnel, first responders, homeland security/emergency management officials, and other key stakeholders, including Wyoming 211, to simulate a large-scale disaster scenario. The exercise provided an opportunity to test response capabilities, coordination among agencies, and communication systems in a controlled environment. The exercise took place in several counties in Wyoming including Campbell, Crook, Johnson, Laramie, Natrona, Park, Platte, Sheridan and Weston. 

Wyoming 211 participated in the flood scenario that took place in Natrona County. Wyoming 211 staff activated their Disaster Response Plan and took in nearly 100 calls from "disaster victims of the flood" in a 4-hour period in June. The National Guard provided the volunteer staff to make the calls. Mile High United Way/211 Manager of Disaster Response and Business Continuity evaluated the efforts of the Wyoming 211 staff as they activated their Disaster Response Plan through this exercise.