WYOGIVES
WyoGives is an initiative of the Wyoming Nonprofit Network. It is a powerful, statewide 24-hour online fundraising event that is designed to bring the state together as one community to raise money and awareness for Wyoming's nonprofits.
Visit WyoGives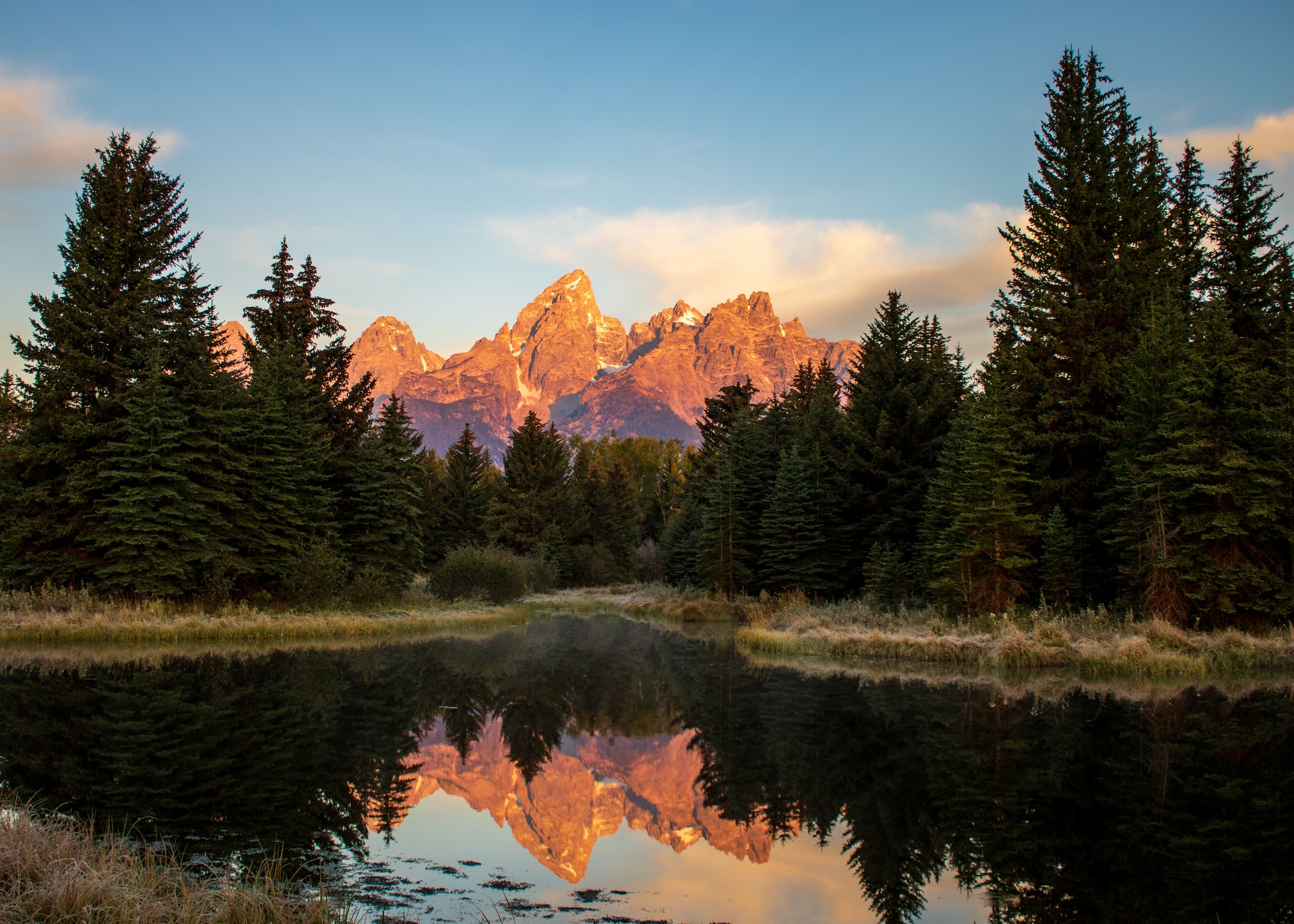 WyoGives provides an easy-to-use platform where individuals can search and donate to nonprofits across the state that are making a difference in our communities every day. In 2023, with the $1 million matching grant challenge, from the Hughes Charitable Foundation, and Blue Cross Blue Shield of Wyoming with their $100,000 match challenge, WyoGives raised over $3.9 million!
The fourth annual WyoGives will took place on Wednesday, July 12, 2023. Wyoming 211 was thrilled to be a part of this year's event and is already looking forward to the 5th annual WyoGives on July 12, 2024.
The Wyoming Nonprofit Network is a 501(c)(3) statewide association that represents the collective voice of Wyoming's charitable nonprofit sector and brings best practices, resources, and support to the nonprofit community.