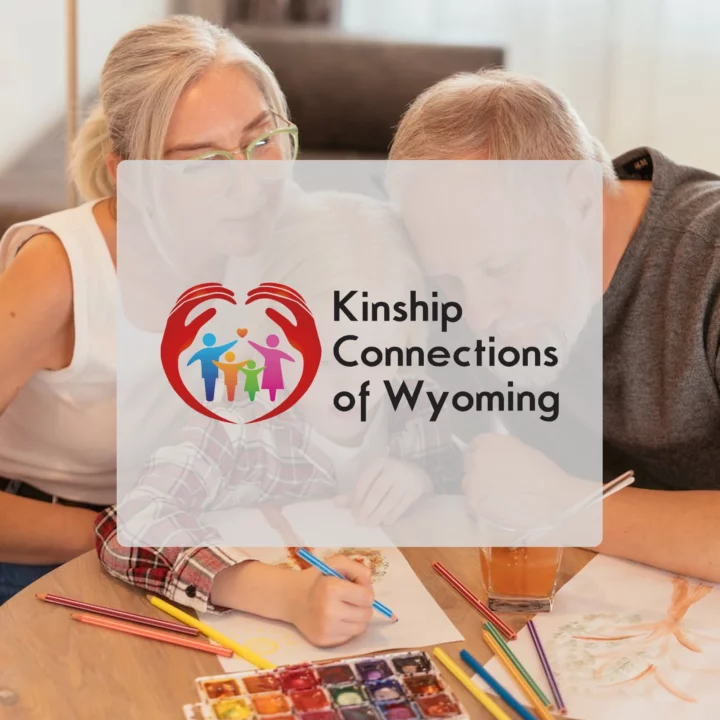 Kinship Connections
Kinship Connections of Wyoming's mission is to support and nurture kinship caregivers and the children they are raising through services, resources, education, and advocacy.
Kinship Connections of Wyoming is a free information, referral and advocacy program for kinship caregivers in Wyoming, offering a variety of referral services, emotional support, case management, and outreach to meet the needs of kinship families.
It is the vision of Kinship Connections of Wyoming to cultivate resilient individuals, families and communities by providing kinship caregivers with the connections, support, and respect they need in order to provide a safe, stable, and loving home for the children they are raising.
The program piloted in Laramie and Natrona Counties and is now available statewide.
Learn more about Kinship Connections of Wyoming
A free service to grandparents, relatives and other caregivers who are raising children that are not their own.
Visit now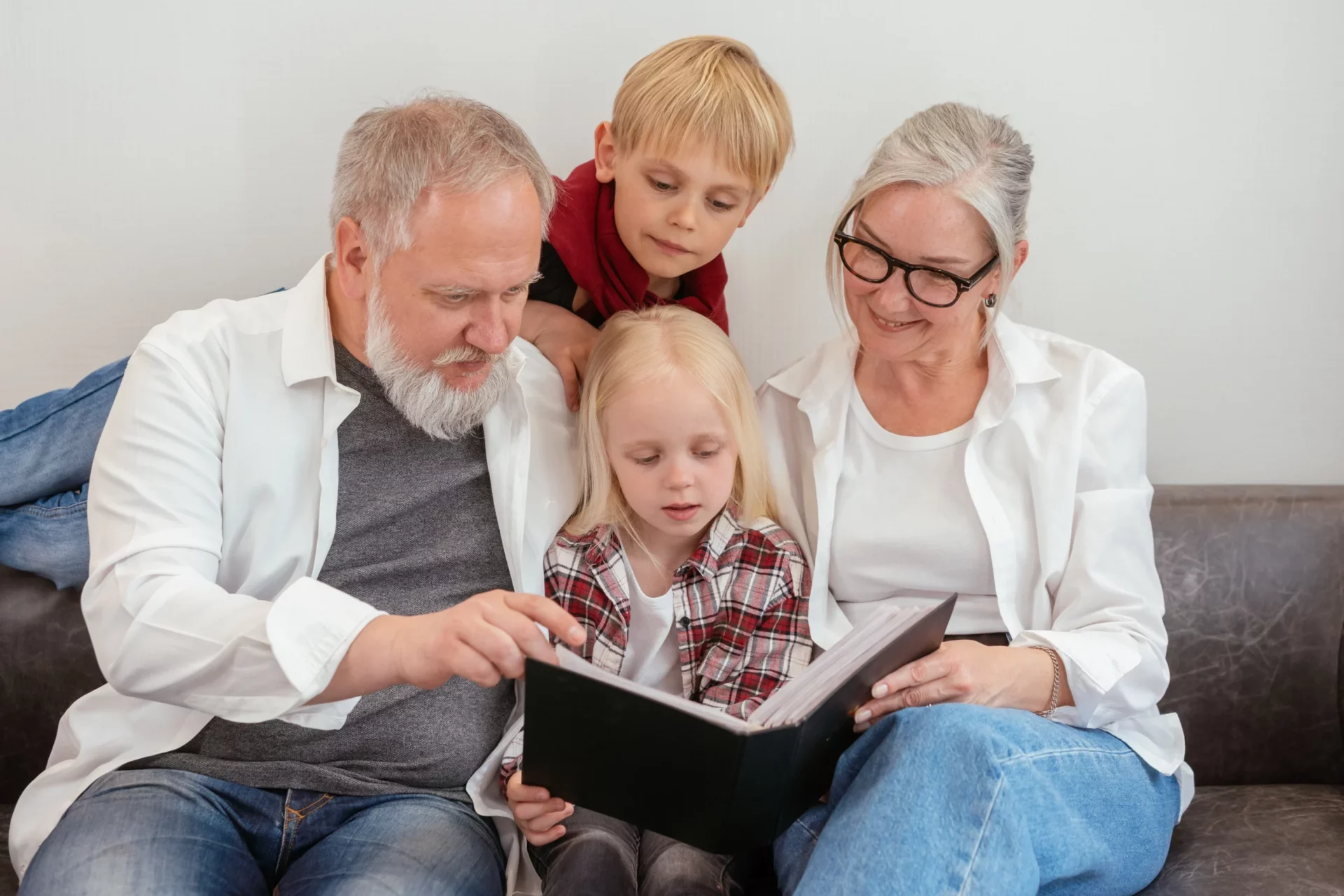 Partners of Kinship Connections
Kinship Connections of Wyoming is funded by the Wyoming Department of Family Services and operated by a partnership of Wyoming 211.