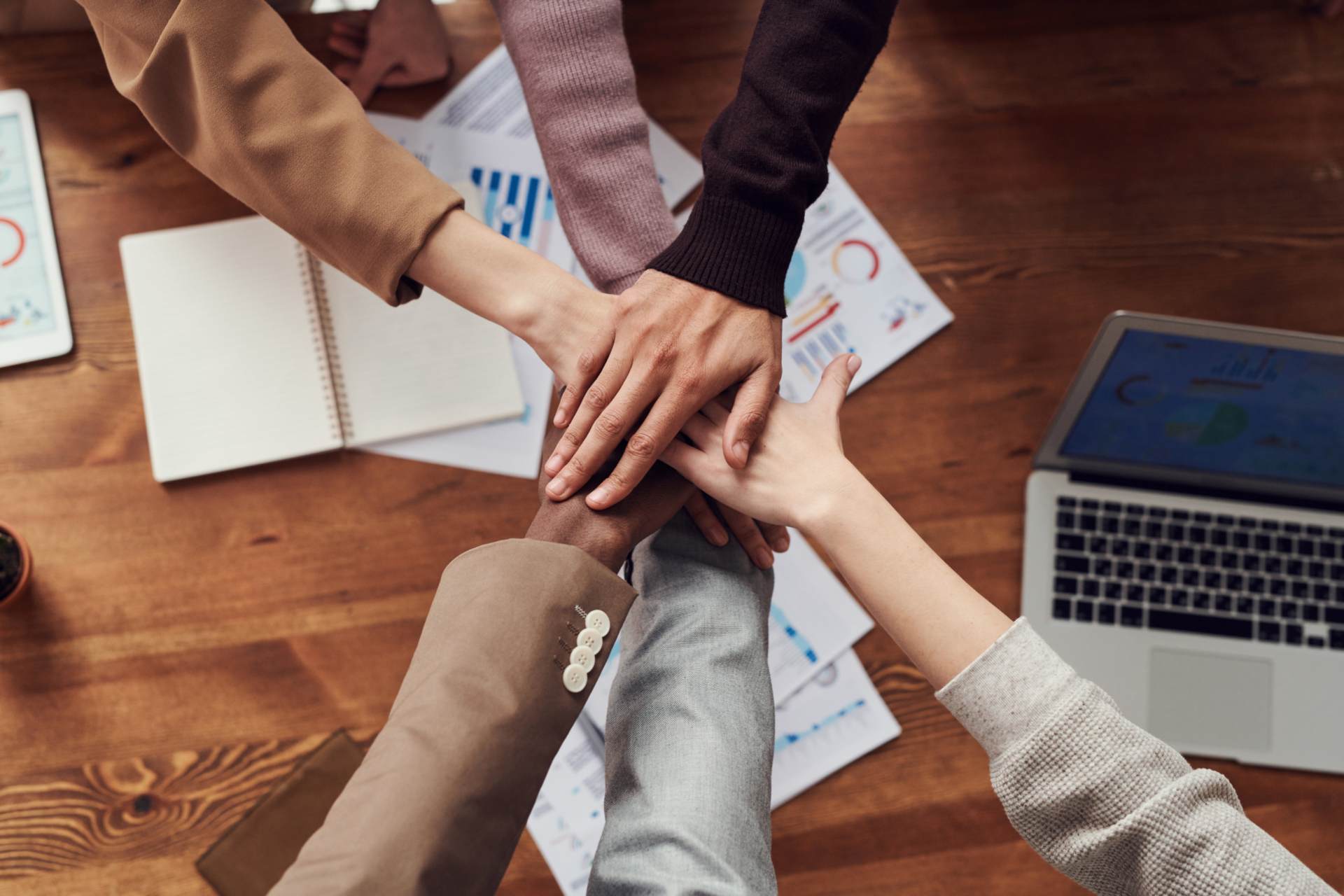 Mission, Vision, Values
Learn about 211's mission and pillars of excellence.
Mission
Wyoming 211 is a trusted and responsive provider of information, referrals and support regarding health and social services in partnership with communities.
Vision
Be a trusted and responsible source for partners and community members.
Grow a sustainable and flexible funding model.
Develop leadership and resources across the state that represent the diverse voices of our clients.
Provide innovate and responsive services.
Have a sustainable operations structure.
Values
Inclusive and Accessible – Value the diversity of our clients and include it in all that we do. Ensuring that we are accessible to everyone where they are.
Relationship-Centered – Have a personal touch that looks for solutions to the client's complete needs and story.
Community Focused – Create connections on a local level that provides connections to resources to the people and communities around the state.
Collaborative – Be a strong community partner that builds connections between partners, resources, clients and communities.
Quality Driven – Hold ourselves to high standards that build trust and provides customer service and resources that meet client needs.
Wyoming 211 strives to include the principles of diversity, equity and inclusion (DEI) in our daily work.
Individuals and families in Wyoming face ongoing systemic barriers to accessing services and opportunity that relate to race, ethnicity, socioeconomic class, religion, disability, nationality, age, sexual orientation or gender identity, which creates additional vulnerability. They may sometimes require more help because of that vulnerability.
Wyoming 211 is committed to providing equitable access to information and referral services to our diverse and vulnerable populations. It is essential that we act with compassion, empathy, and respect toward people from all backgrounds and circumstances.
Wyoming 211 is committed to diversity, equity and inclusion and will:
Strive for greater diversity within our board, committees, and staff that reflect the communities we live in and serve. We strive to include a wide range of voices and viewpoints in our strategic planning, program development, and implementation.
Provide ongoing training for staff and leadership to support these commitments.
Treat one another with dignity and respect in all activities.
Operationalize DEI by incorporating it into our annual strategic plan.
Sabrina Lane

Executive Director

"The Wyoming 211 Board of Directors recently adopted a Diversity, Equity and Inclusion Statement. They did so with a deep understanding of the importance of integrating it within the fabric of 211.

The development of the statement was a very thoughtful process looking both inward at our staff and board of directors and outward at our stakeholders and the diverse nature of the populations we serve. We are committed to operationalizing DEI into our daily work and strategic planning process.

By embracing diversity, equity and inclusion as an organizational value, we are intentionally making space for positive outcomes to thrive – with our board, with our staff, and with those that we serve."