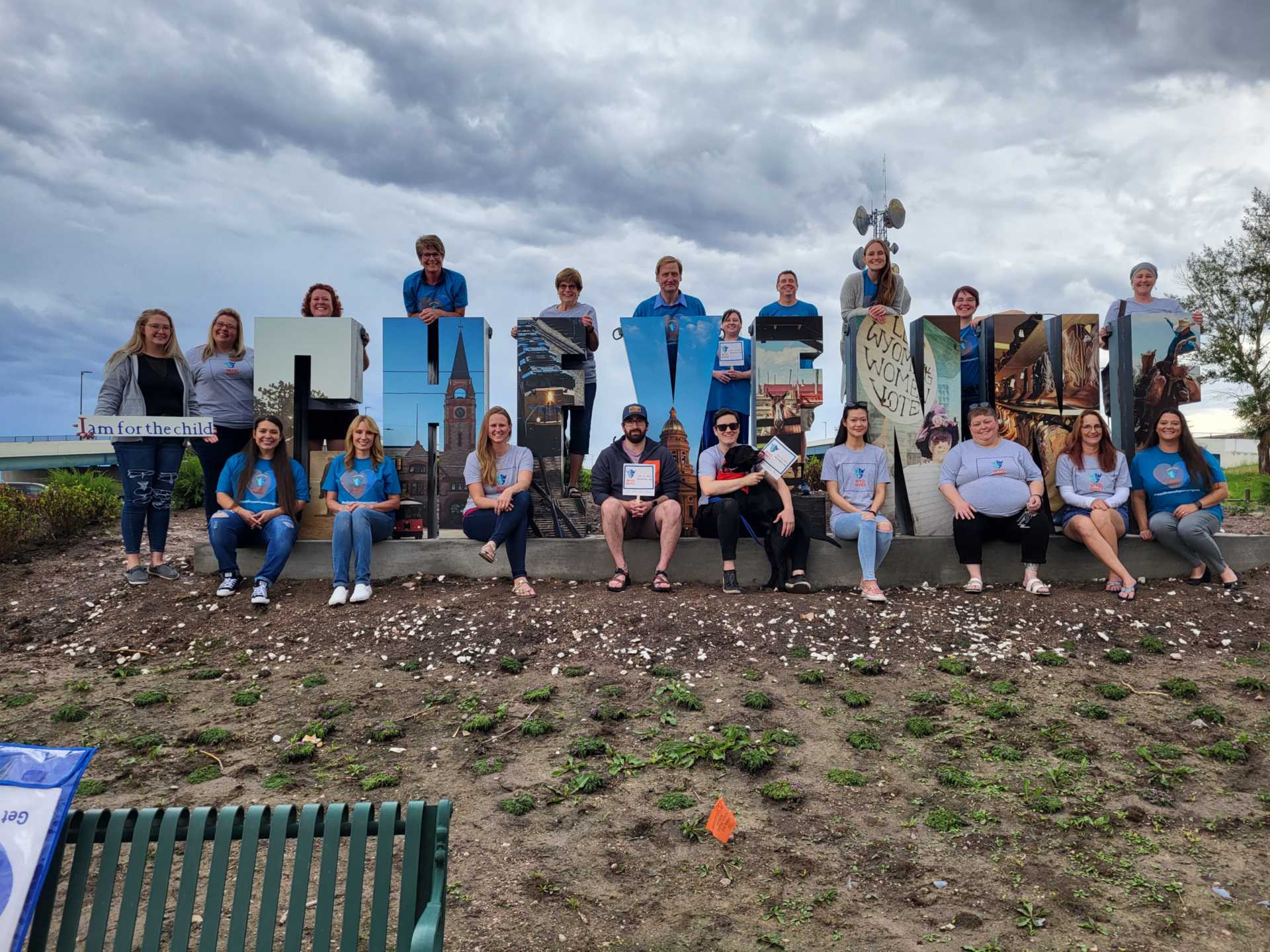 Supporters
Learn about the Supporters that allow Wyoming 211 to carry out essential services for the residents of our state.
Wyoming 211 relies on the generosity of funders and supporters to carry out its mission of providing support and resource information for residents of our community.
Effectively carrying out our mission also means collecting the latest information about current and changing community needs and sharing that information with funders and policymakers. We are grateful and proud to partner with those who help make this mission possible.​
Effectively carrying out our mission means we must have the latest information on needs and resources in the county. That's how we connect individuals and nonprofits to vital assistance information, and how we ensure our policy makers use the latest facts when making decisions.
When they align with us, our funders not only know their information is included as part of an effective, critical information network, but they also connect themselves to 211's history of support and respect from so many across Wyoming. We are grateful for their generous support and trust.